Kothrud Tempo, Truck Transport & Logistic Service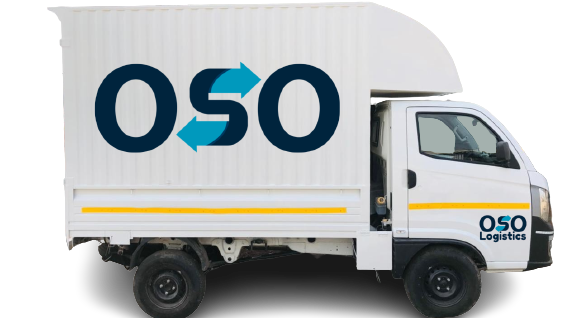 Ace 7ft
Capacity :  700 kg
Size : 7ft L x 4.5ft W x 6ft H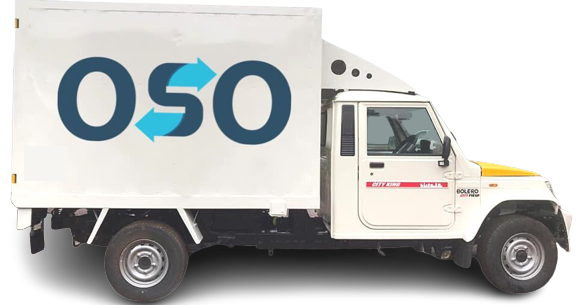 Bolero 8ft
Capacity: 900 kg
Size : 8ft L x 5ft W x 6ft H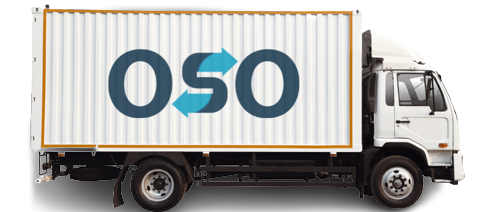 14 FT
Capacity: 3500 kg
Size : 14ft L x 7ft W x 7ft H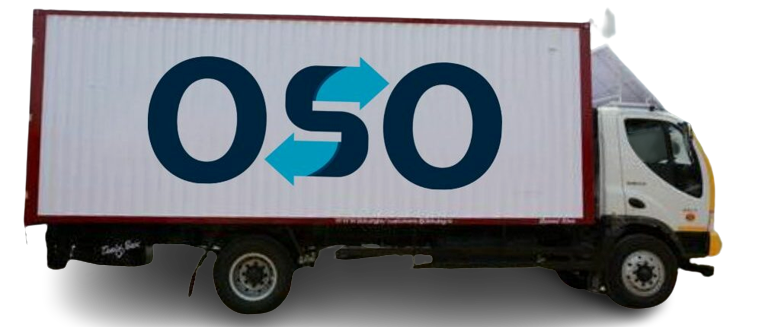 19 FT
Capacity: 7 Ton
Size : 19ft L x 7ft W x 7ft H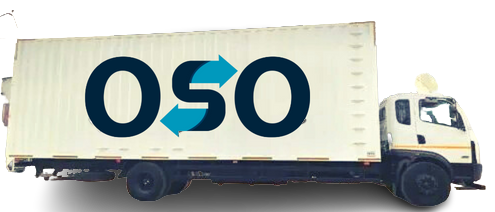 32 FT
Capacity: 16 Ton
Size : 32 ft L x 8 ft W x 8 ft H
Online Tempo Service In Kothrud
Tempos On Hire in Kothrud, Pune are one of the most significant point of communication that can be connected easily through their phone number: 09763971052 / 09881401863. Expert and licensed drivers are given the responsibility of relocation so that the items reach out to their respective destinations in damage-free conditions. From small-sized tempos to enormous ones, the tempos are available in different volumes and capacities. All the tempos provided by tempoforhire.com are thoroughly inspected for safety and security purposes.
Looking to shift your household goods locally? Need to transport raw materials to the factory? Planning for a group picnic? In all such occasions, you can hire tempo services to add the convenience of transportation. These small-sized vehicles are perfectly suited for transporting things over shorter distances. They are a budget-friendly option for transportation requirements. While some may have the need for a tempo service once or twice in their lives, some people need them on a daily basis such as the ones who have factories, warehouses, godowns and their likes wherein they need to regularly transport their goods from one destination to another. No matter whatever your need is, you can find reliable companies offering tempos on hire in Kothrud, Pune. Book whenever!
Online Tempo Service In Deccan Gymkhana, Ghotawale Phata, Swargate, Kothrud Depot, Ghotawade Gaon, Marketyard  are the nearby Localities to Kothrud.
In Kothrud, Pune, tempos on hire have been catering to a diverse range of clients. If you are looking for 24 hours tempos on hire, tempoforhire.com is the best place to search for such businesses.